Recycled Plastics into Microfiber
Today, almost 1.5 billion plastic bottles are thrown away every day all over the world, and it can take up to 700 years for just one plastic bottle to break down in a process called biodegrading, which is also the process that happens when a piece of fruit rots. These bottles fill up our landfills, and we need landfill space to bury trash that can't be recycled. Throwing away plastic also hurts the environment in other ways. As plastic decays, it can give off chemicals that get into our water and air and can make people, plants, and animals sick.To solve these problems, people have worked together to develop a process to recycle plastic bottles and convert them into other useful items, including clothes, furniture, fences, and new plastic bottles, bags, and containers.
PATINDA GROUP has taken part in the development of a process to recycle material from used PET bottles to produce cleaning cloth, towels, mops and other textile products in order to reduce the plastic waste and to protect the planet. With the new technology we can transfer used plastic into new high quality products.
How Plastic Bottles are Recycled into Textiles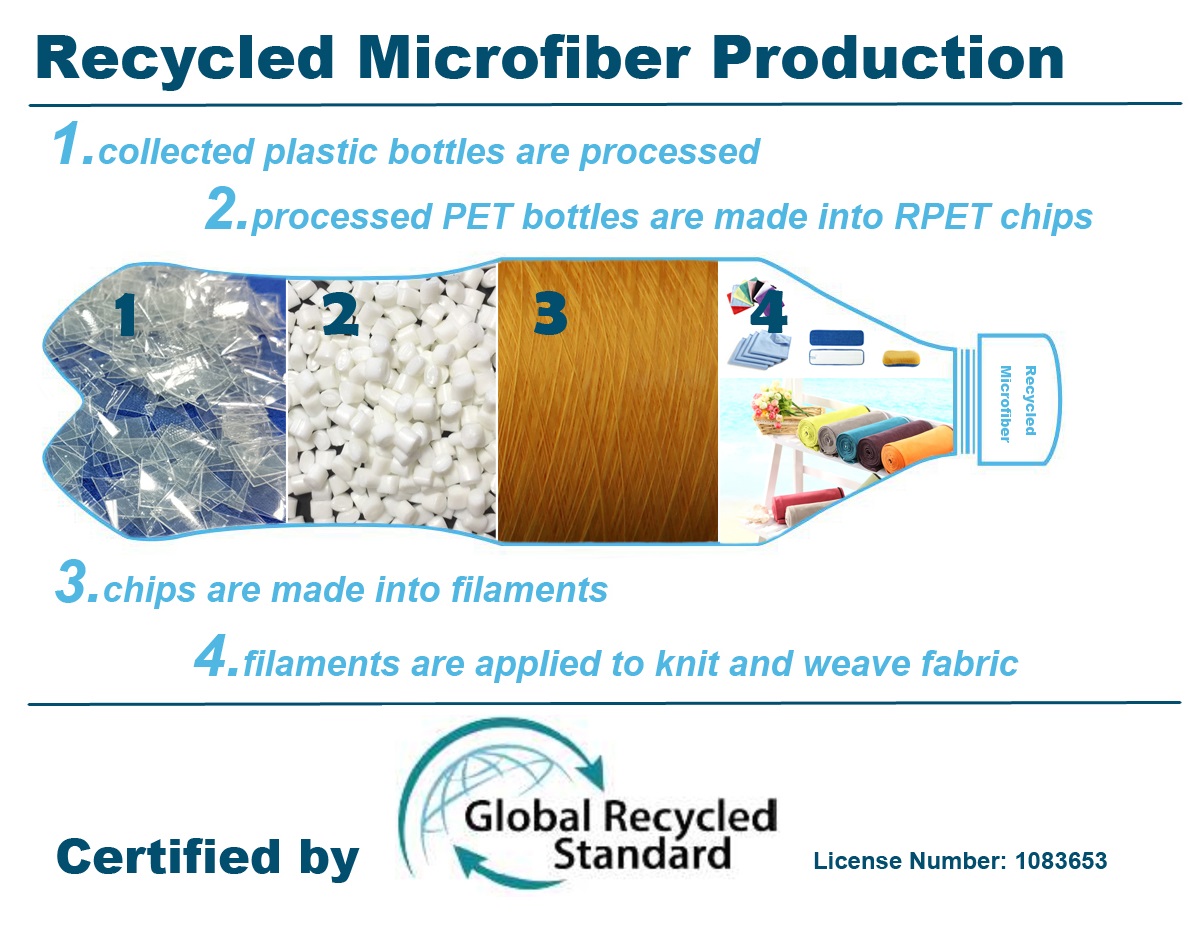 According to the industry statistics, 1 kg of recycled polyester eliminates 50kg of water, 4kg of steam, and 3.5kg of energy consumption from the manufacturing process. We are producing our Green Microfiber from post-consumer plastic bottles, yarns and finished products are certified by the Global Recycled Standard (GRS).
Available in different compositions:
Recycled Microfiber
in Our Life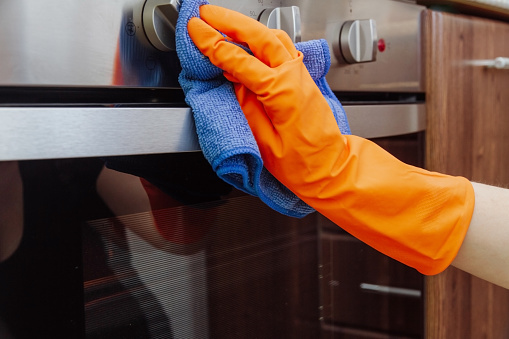 Effective, easy, environmental, make cleaning with joy.
Use it as a wet mop or dust mop on wood, tile, laminate, vinyl, stone, and any other hard floor surface. It's made of durable, heavy-duty, & high-quality materials making it the perfect choice for personal, residential, or commercial use.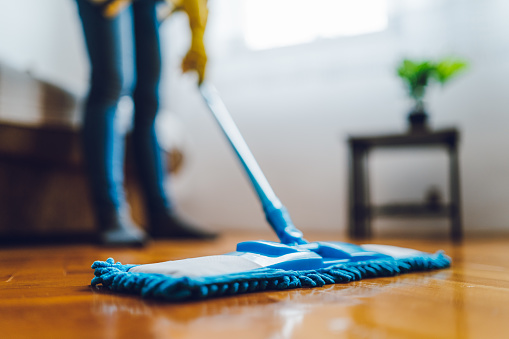 Travelling and Outdoor towel
Fast drying, extra absorbent, light weight, ultra compact towel. Ideal for all travelling, outdoor – indoor activities like boating, camping, beach, gym, hiking and more.
Wipe the sweat off your brow and your mat with the lightweight and quick-drying Pilates workout towels and yoga towels.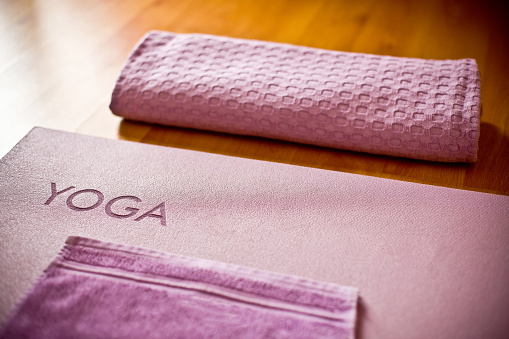 WE ARE CERTIFIED BY GLOBAL ORGANIZATIONS: