Household Cleaning with Microfiber Products
Microfiber scrubbing cloth cleans tough dirt
Microfiber scrubbing cloth is great for doing cleaning in kitchen. 
The scrub side has enough roughness power to remove the toughest baked-on food from pans, microwaves, and the stovetop without scratching. A final pass with the microfiber side finishes the job. Best of all, they can be laundered in the washer and they come out as good as new.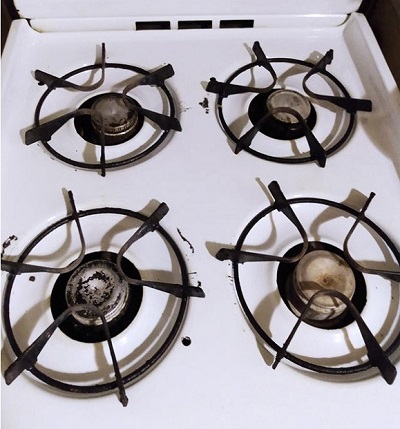 Microfiber dish cloth cleans dishes
efficiently
The microfiber dish cloth has 2 different sides, one side is polyester net fabric while the other side is microfiber material. The net fabric creats a lot of bubbles while doing the dishes which makes the cleaning more efficiently. It is also with soft scrubbing power to clean hard dirt. The microfiber side cleans and dries the dishes with shinny sparkle.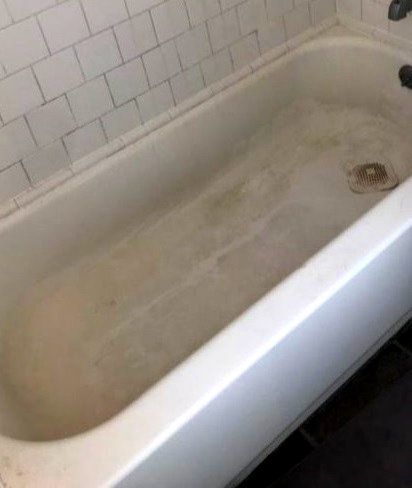 Microfiber cloth for bathroom cleaning
Microfiber cleaning cloth polishes faucets, dries up sinks, cleans mirrors and scrub bathtubs without scratching.