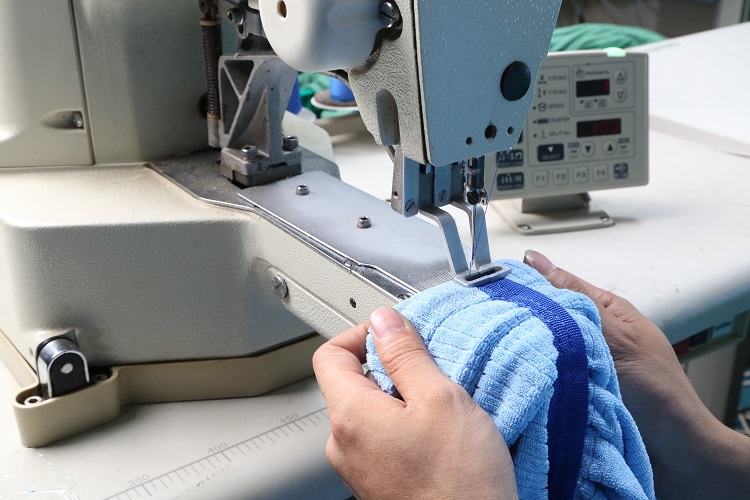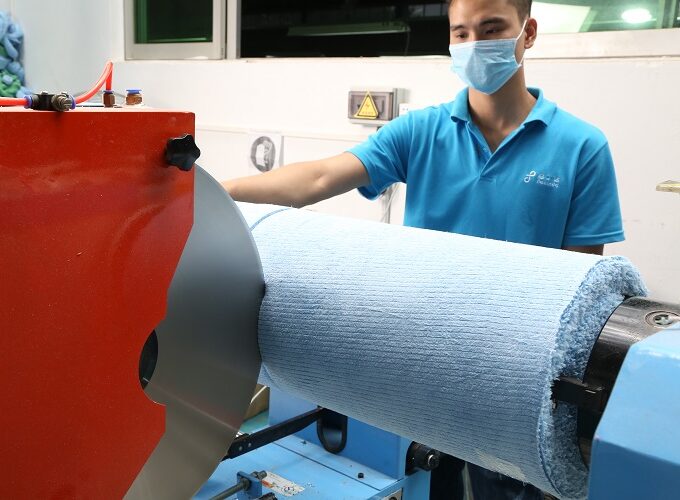 We Produce The Best Microfiber Products Since 2004
Founded in 2004, Pa Tin Da has grown into a professional company consisting of researching, producing and marketing microfiber products. We have 4 factories of wholly-owned and shareholding, starting from yarn processing, high-speed weaving, dyeing and finished products, which ensure our clients promising quality and lead time. Our products range from microfiber yarn, microfiber dyed yarn to microfiber terry fabric, coral fleece, woven fabric, knitting fabric, which can be used as cleaning cloth, mops, sports towels, beach towels, bathrobes and so on.
18 + Years of Experience in Microfiber Industry
Our dedicated R&D team focuses on improving and making new breakthroughs in microfiber quality. We also provide OEM and ODM service and develop new and unique products according to clients' needs. With high-technology methods and special equipment, our products are well received by our customers.
Product Design & Development Services
Our products are exported globally
Our products are largely exported to Europe & USA. While we continuing actively expanding our business in both international & domestic market, we take pride in our product quality and serving our customers' needs faithfully as a Key Principle of our business policy.
With 18+ years of experience in microfiber production, we have built up a standard system for managing orders. 
Don't Hesitate To Contact Us If You Have Any Questions
Meet With Professional Team
With 10+ years experience in exportingl business, our sales team is not only professional in providing international standard service but also professional in offering the most suitable products to our customers as we are know microfiber products very well; Our production team is leading by professional engineers who are very experts in microfiber products.